Located in Downtown Roswell, Krespos is a purveyor of fine European dining inspired by the coastal cuisine of Portugal.
Photos by BANANA GHIAASIAAN
Krespo's Seafood House opened in 2014 and is located a block behind Canton Street in Downtown Roswell. The menu is the creation of Portuguese Chef, Lino Krespo, and includes both quality interpretations of classic dishes from Portugal and some ventures into New World cuisine.
Housed in what once was the famous Roswell Tea House, Krespo's cozy dining room makes you feel like a guest in the Chef's house while the full bar seats 14 and airs all major sporting events. Whether on a first date, an anniversary dinner, or simply craving some wine and cocktails, you want to try Krespo's.
Phone
(770) 643-5813
Location
108 Magnolia St
Roswell, GA 30075
Hours
M- Closed
Tu-Sat 5p–10pm
Su 10a–4pm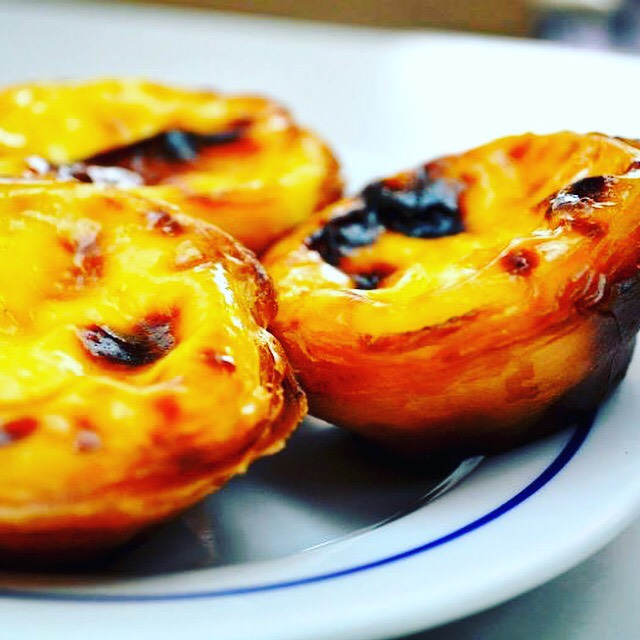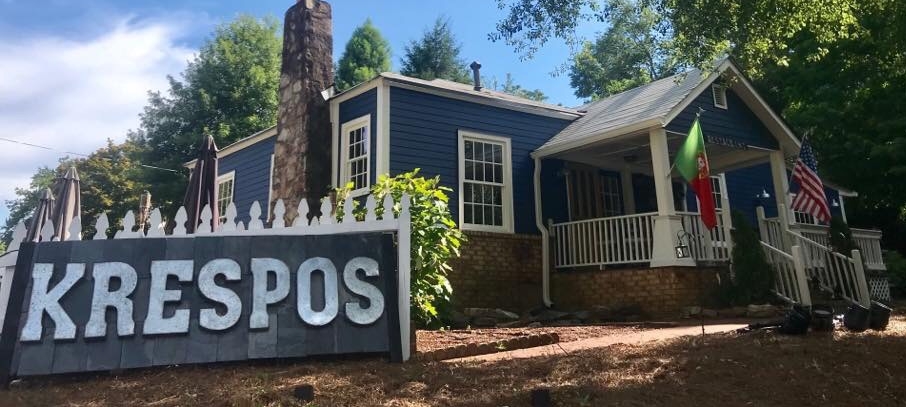 Call (770) 643–5813 from 5p – 10p daily, or book online with OpenTable.
Reservations recommended for parties of 6 or more.